Finding You the Perfect Rental Property
Finding the perfect apartment or home can be a challenge. This is especially true if you have a busy schedule, are unfamiliar with the area, or relocating. Parkview Property Management is a full-service property management company, specializing in matching renters and rental properties.
Working in the residential rental market. Our goal is to help narrow down the options and provide you with choices that best suit your lifestyle and needs. Weather you are looking for a house with a fenced in back yard or a centrally located office, you've come to the right property management company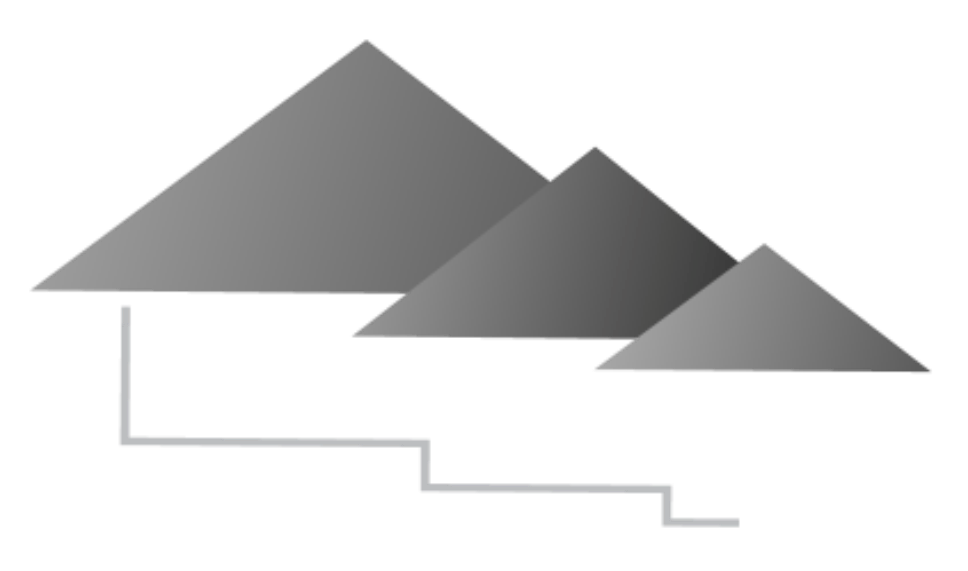 Parkview Property Management puts a lot of time and effort into making sure our property management and leasing services are of the utmost professional. We do far more than what you might expect.
Stop by our office if you are in the neighborhood. We'll be happy to sit down with you and answer any of your questions.